EFG Academy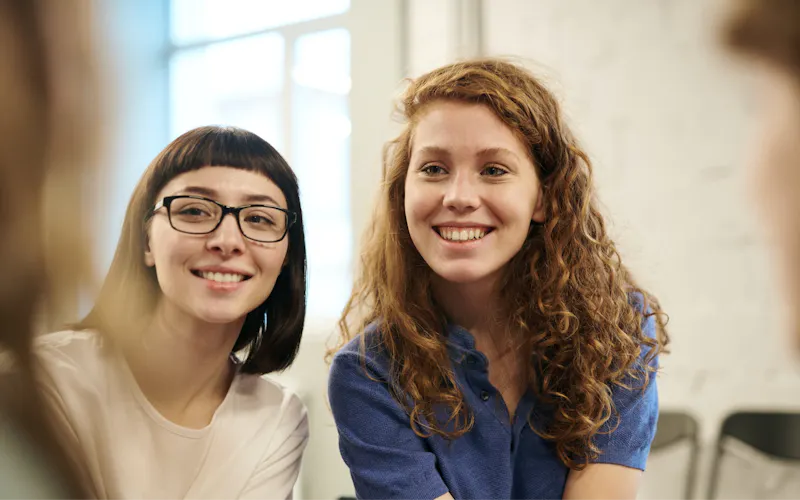 The Power of the Next Generation
At EFG, we believe the next generation brings unique skills and perspectives essential for success in today's fast-paced industry. We value their fresh outlook and ability to consider different ways to achieve tasks. Apply to the EFG Academy below to kickstart your career in fashion.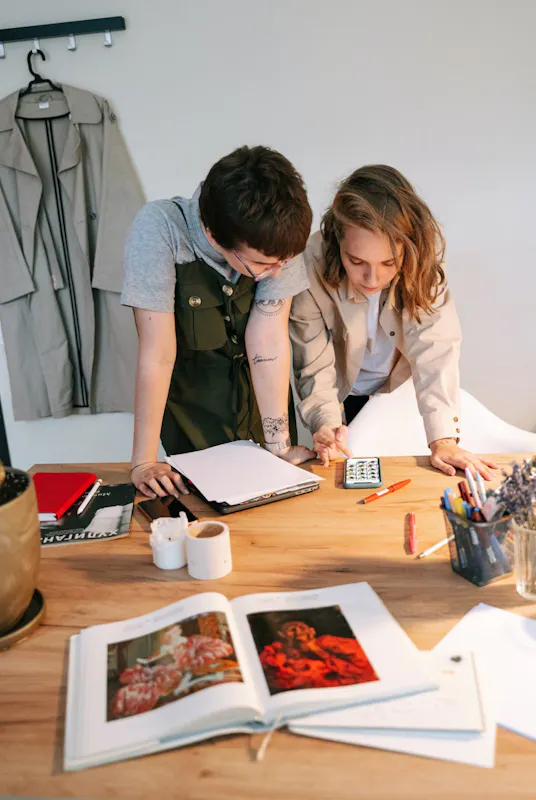 Passionate People and Diverse Perspectives
People and passion are at the center of everything we do. Our decades of expertise are passed down through our dynamic teams' diverse skills and experience to drive innovation and achieve our vision.
Partners in Education
We partner with fashion schools, universities, and CEGEPs alike to offer interns and recent graduates an exciting opportunity to develop their skills, pursue their passions, and achieve their career goals within fashion.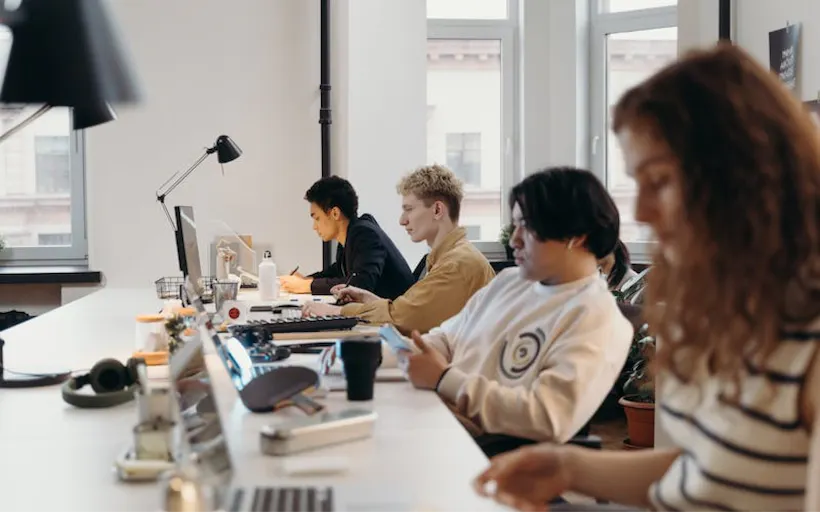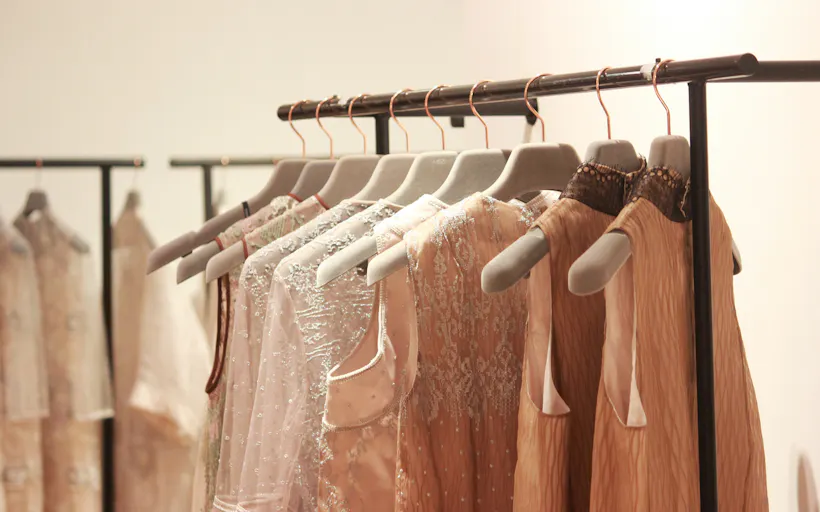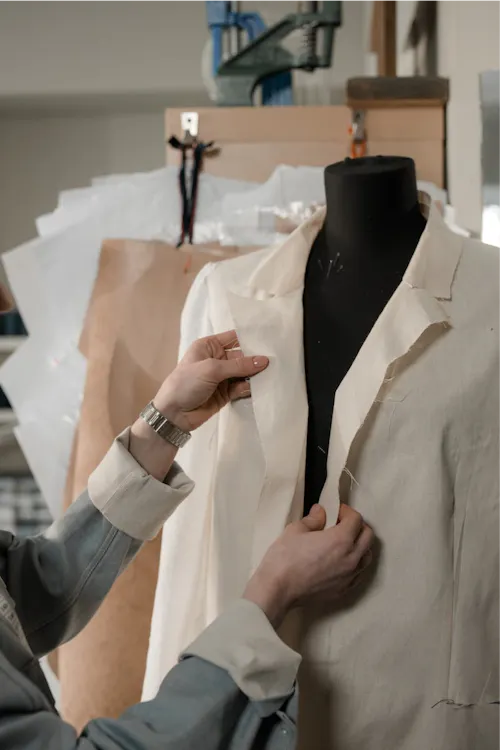 Join the Academy
EFG Academy is for those looking to kickstart their career in fashion. We seek digitally savvy, innovative thinkers who approach work with an open spirit and comfortable multi-tasking.
Apply Now